Virtual Reality (VR) & wearables
Bringing people and technology closer, one app at a time. Converging your app ideas to run on the most personal devices with modern technology.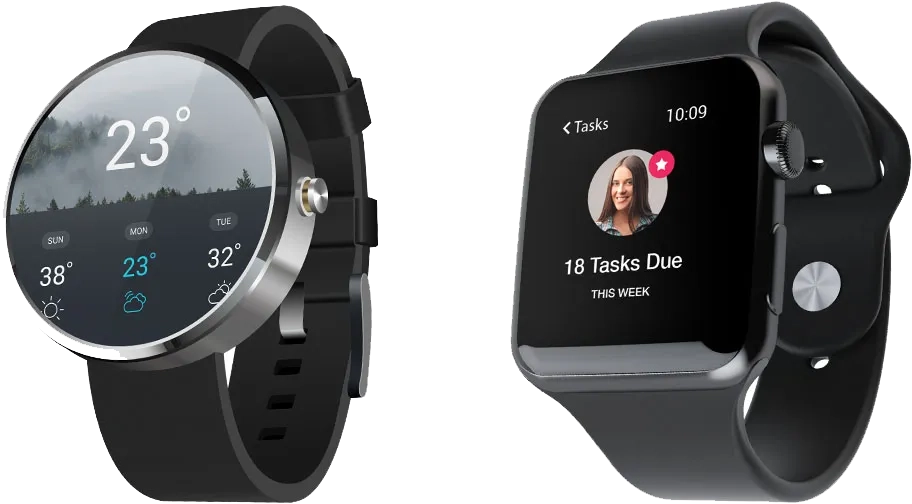 Technology
The future is here
Bracelets, t-shirts, mobile phones, watches, games, universes like Meta… The world of wearables and virtual reality continues to grow and with it its functionalities.
As a wearable application development company, we build multi-platform VR apps for Oculus, Gear VR, Google Cardboard, iOS, Android, web players and more. – choose which ones you actually do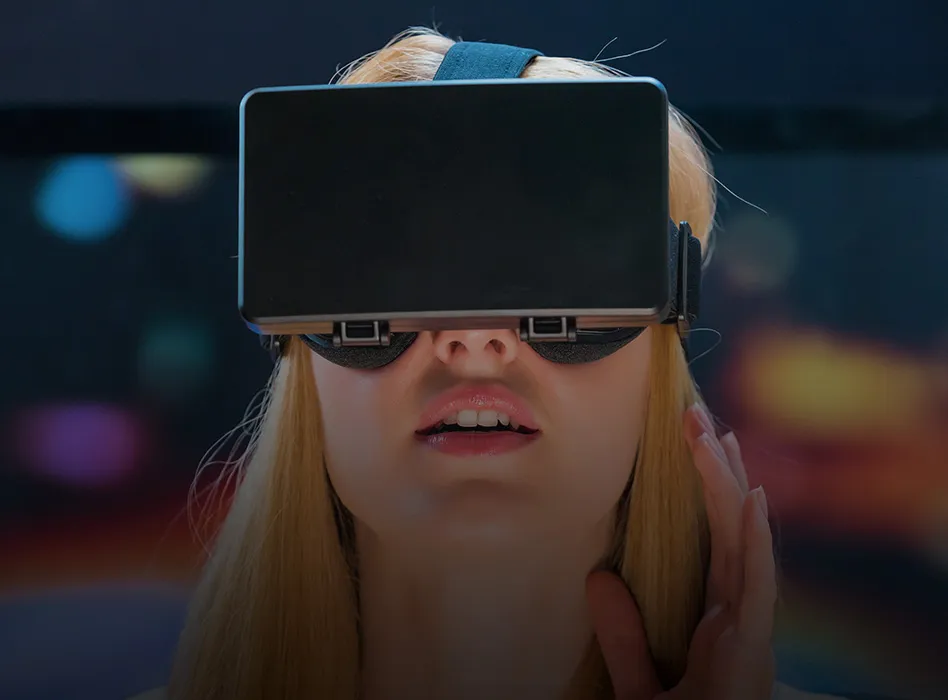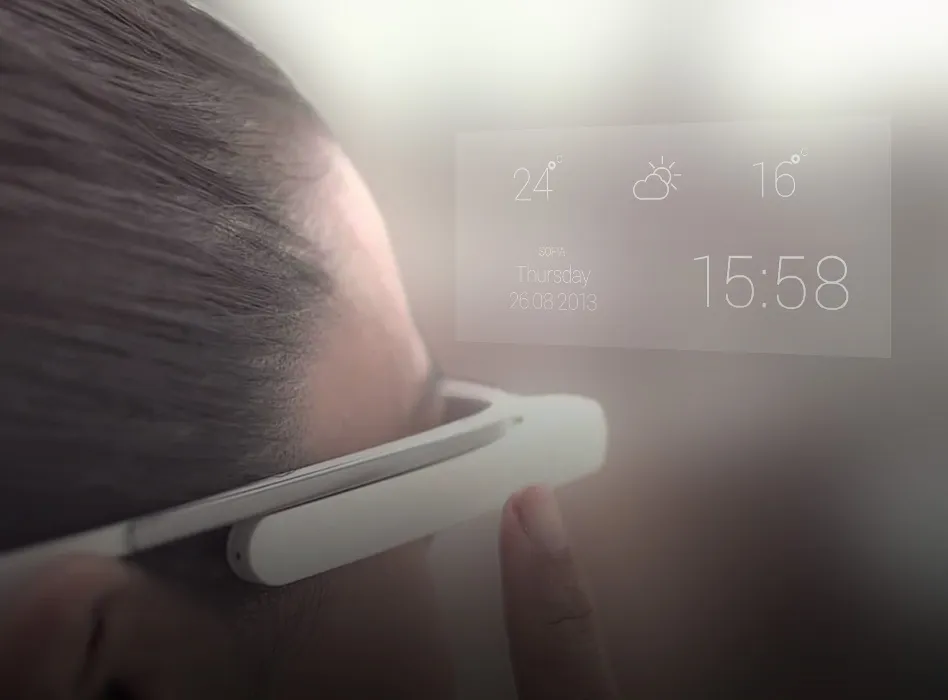 We can help you develop Google Glassware from ground up or work in conjunction with your existing iOS or Android Apps, using Google Mirror API to create innovative, useful and fun Apps for the device.
Wearables have flourished in the past year. A plethora of new smartwatches have arrived in all kinds of shapes, sizes and designs, and We're here to bring new features and functionalities to everyone's wrist.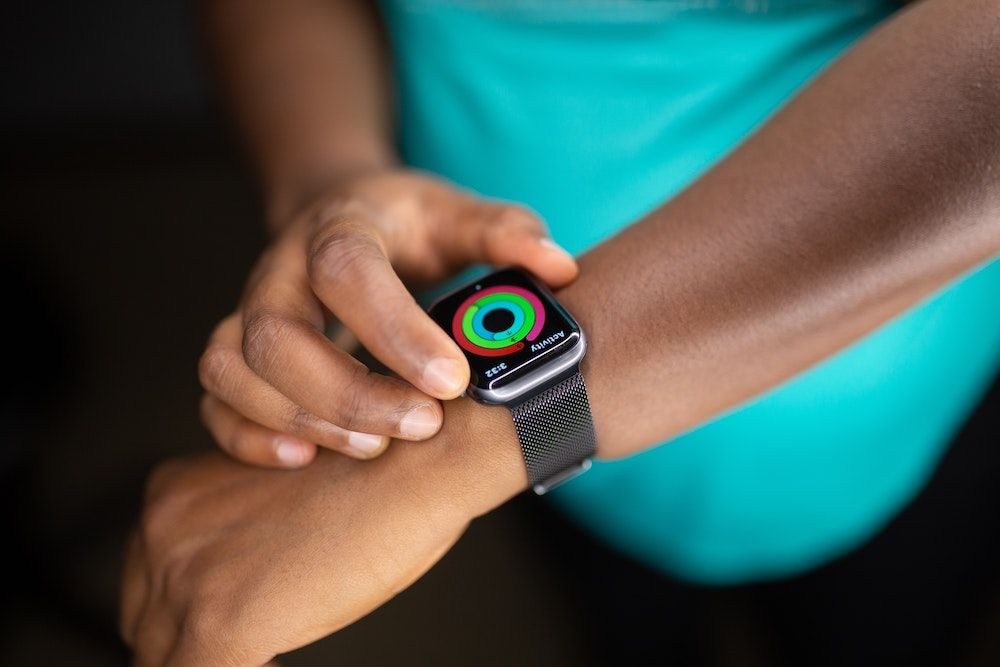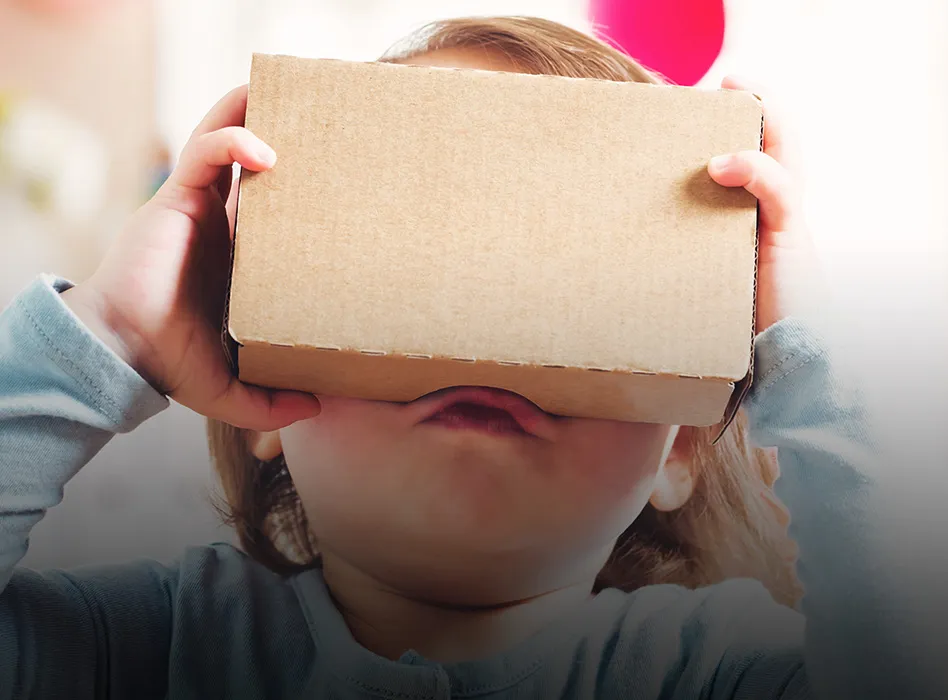 Google Cardboard is one of the most affordable VR viewer to date. Even during its experimental phase, it has panned out reasonably well. We'll enable your App idea to function when used within the Cardboard viewer providing the user with an immersive visual experience in accordance with VR aesthetics.
Fitness / Health Tracker Devices
Health tracking devices are the next big thing in the wearable technology. We work with popular healthcare and fitness tracker devices such as FitBit, Jawbone, Runkeeper, Runtastic, Strava, along with a customized device your vendor may supply with the SDK.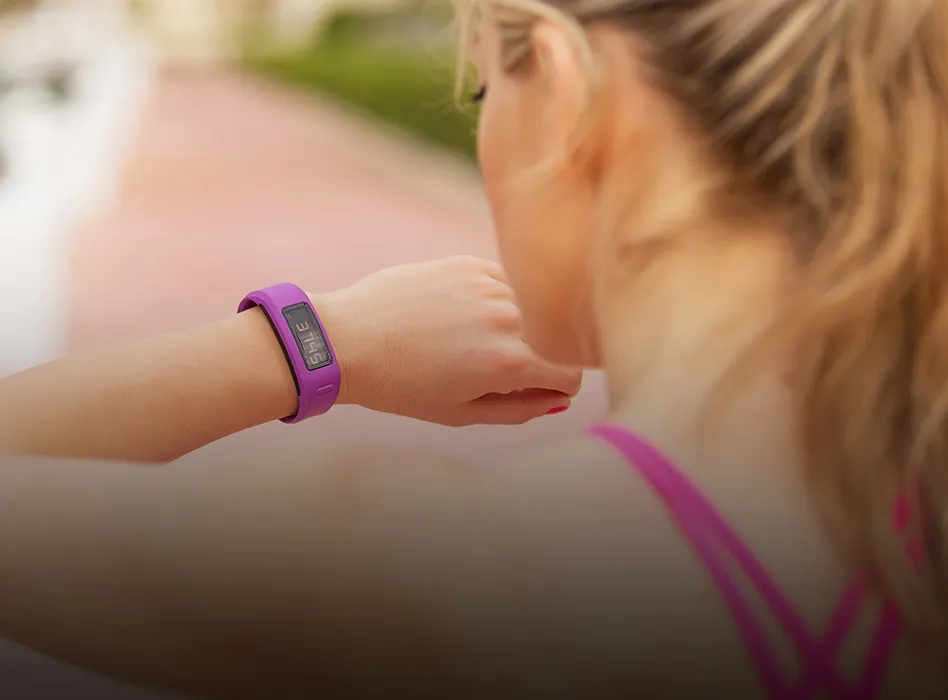 testimonials
What our customers
say about us
Best Practices
"From branding, product design and layout, website and mobile development, Signature led and executed on great ideas with remarkable talent, and within an easy and collaborative ecosystem. I'd work with them again and again."
SEO Experts
"We didn't want to hire another run-of-the-mill agency. We already had a good SEO service, but we had to take a qualitative leap and the number of leads we have obtained thanks to a good strategy tailored to our brand and company is amazing."
Best team and talent
"Pibeca solutions is the best digital marketing agency in my opinion. Increased traffic and quality leads by more than 350% in a 6 months èropd. Absolutely pleased with the team for SEM, SEO, FB marketing. Better ROI than with traditional marketing platforms. Much better than previous agencies/ freelancers that I worked with."
Desarrollo
We work with leading industries
We have specialists in cutting-edge technologies that combine server-side developments with user interface developments.
Pibeca Solutions
Services
Let's talk
Write to us and tell us about your new project.
We'd love to help you design an innovative brand, product or service that will make your company great for years to come.