We conceptualize and design both corporate and product publications. We develop the contents and do the art direction, in light of the brand and communication strategies.
our approach
The user connects with the word through design
Las publicaciones editoriales sirven para cautivar al público y atraer la atención del lector aplicando principios de diseño a las palabras y las imágenes, para dar personalidad y expresividad al contenido. Su objetivo es comunicar y por tanto es un medio ideal para transmitir las ideas, historias y relatos de las marcas a tus diferentes públicos. 
The first word is an image
Some see it as an art because it fuses creativity and mastery of technique to arouse the public's interest. Or because image and word coexist harmoniously and peacefully. We think the same, but we do not forget the technical and functional aspects that optimize aspects such as legibility. Beauty and functionality. 50-50. Do we accept functional art as an aquatic animal? Express it however you like.
This is one of the most effective disciplines in graphic design when it comes to presenting specific content to a specific audience. The use of images (photos and illustrations) and the high density of written content come together to produce an ideal format to develop any type of topic in depth and deal in depth with everything related to information architecture.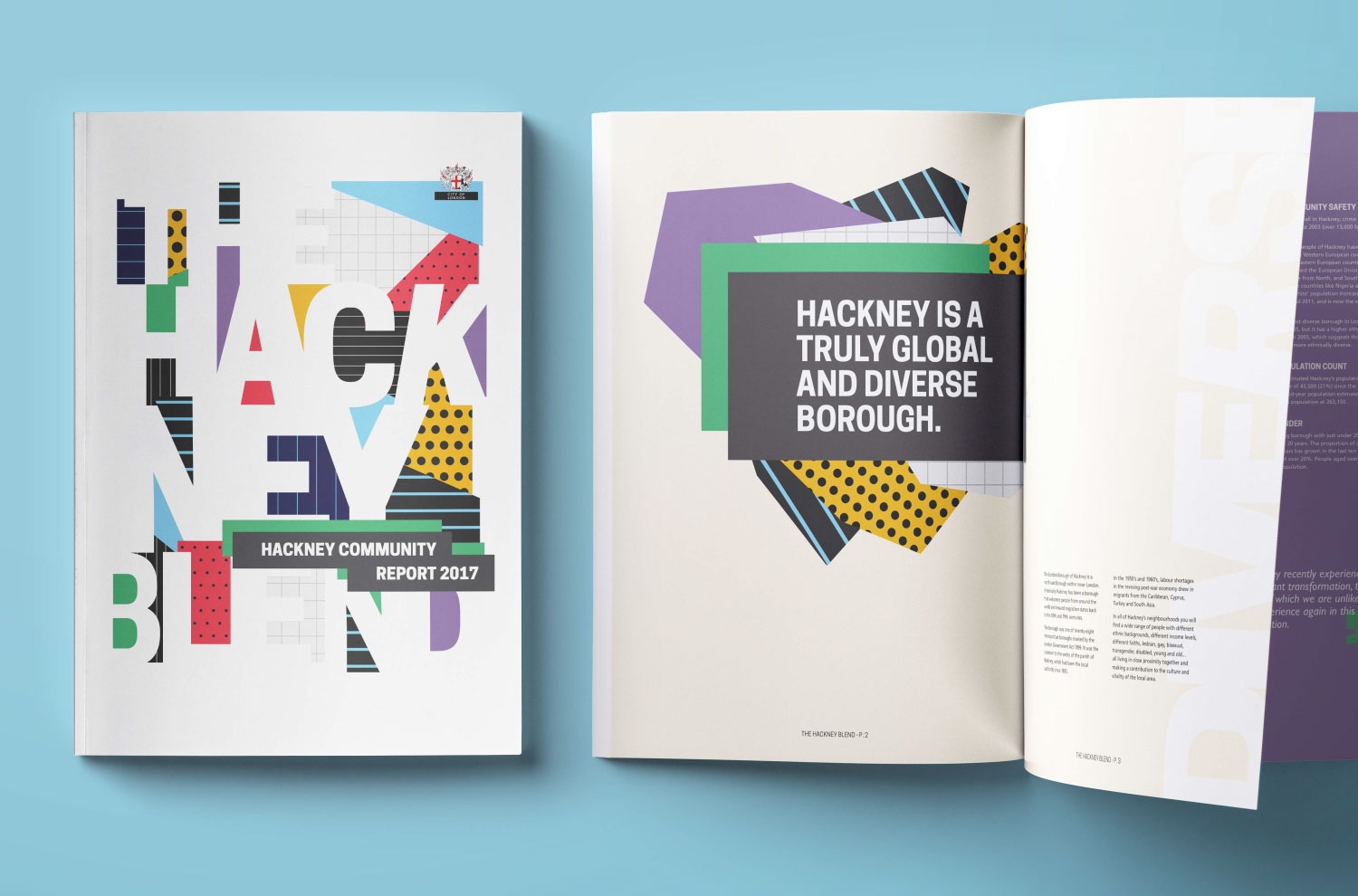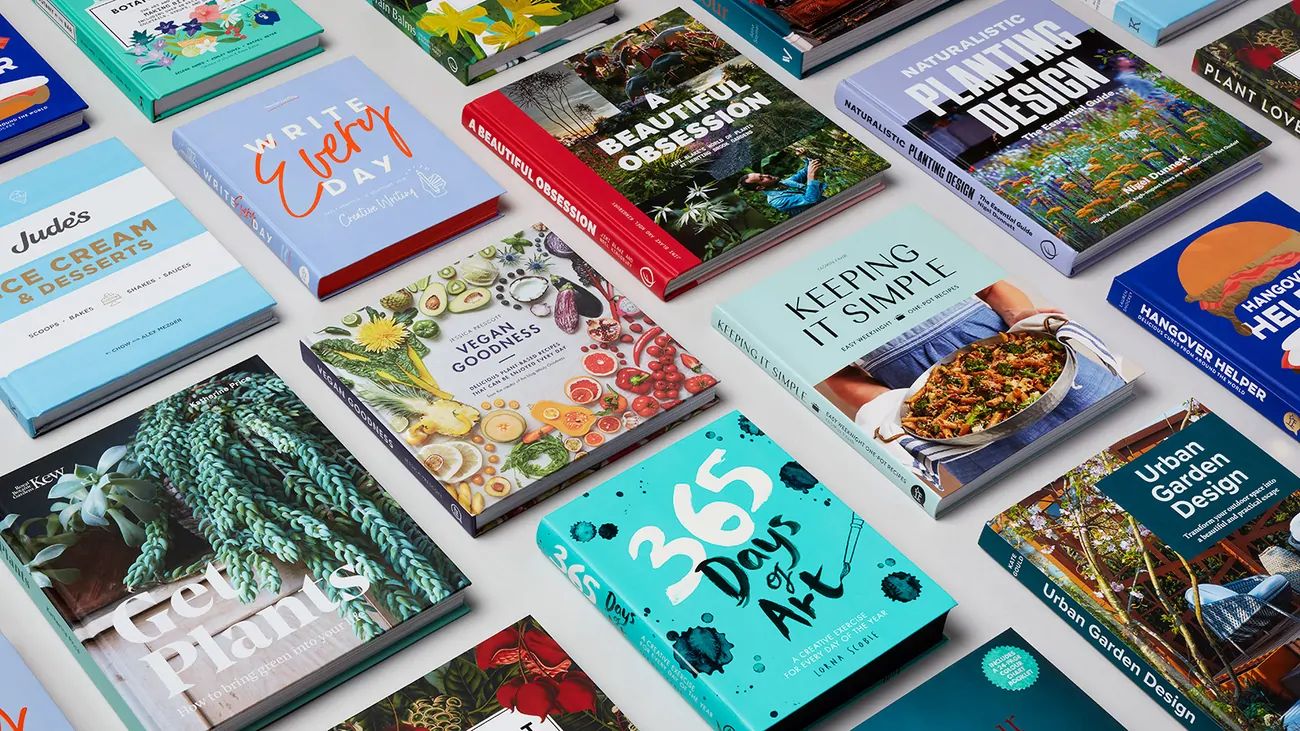 Editorial publications serve to captivate the public and attract the reader's attention by applying design principles to words and images, to give personality and expressiveness to the content. Its objective is to communicate and therefore it is an ideal medium to transmit the ideas, stories and stories of the brands to their different audiences.
It is necessary to perceive each publication as an image and design project in its own right to ensure that your message is conveyed in the best possible way. In the digital medium, the compositional issue is as important as that related to the user experience, also taking into account that the final format of the same publication may vary depending on the device with which it is going to be consumed.
In addition, editorial publications have the inherent ability to bear witness to their times, since they can capture the spirit and reflect the culture of the different decades in which they have been produced.
Nuestro enfoque
Un historial de relaciones exitosas con clientes
Interactúas con todo tipo de empresas todos los días. Más a menudo que no, la relación y el servicio que recibes deja bastante que desear. Pero de vez en cuando, te encuentras con una empresa que destaca. Ve las cosas de manera diferente. Te apasiona. Te entiende. Te inspira a hacerlo mejor. Queremos ser esa empresa.
Sabiendo que la expectativa de cada cliente que pasa por nuestras puertas es extremadamente alta, nunca dejamos de esforzarnos por ser los mejores en nuestro campo. Es por eso que todo lo que hacemos se basa en cuatro principios fundamentales:
Creemos que la excelencia es mil detalles ejecutados a la perfección. Nuestro equipo está obsesionado con los detalles, tanto grandes como pequeños. Así es como entregamos un trabajo extraordinario a nuestros clientes y que les hace confiar en nosotros de nuevo.
Cada marca que construimos o reconstruimos debe tener sentido para nosotros y para el cliente. Así como los clientes evalúan las soluciones de Pibeca, evaluamos cada proyecto para asegurarnos de que somos el socio adecuado para el liderazgo y el equipo.
Es muy importante que cada marca en la que trabajamos tenga un visionario y que la compañía y la marca contribuyan positivamente al diálogo de negocios y cultura en la actualidad. Sólo así podremos ayudarles a ser aún más grandes.
El tiempo es dinero y no queremos desperdiciarlo. No damos rodeos ni intentamos adornar la realidad y contamos las cosas como. Nos encontrará refrescantemente honestos, orientados a resultados e impulsados a buscar la mejor solución para su marca.
what we do
A strategic and hyper-focused approach to get the most out of your brand.
From the cover all the way down to the margins, the font you choose, how you arrange images, and the layout of your text all play an important part in a publication.
Whether it's a digital book, magazine, newspaper, or newsletter, all of these aspects must be taken into consideration along with the content itself. This is what conveys the essence of your publication to your target audience.
The real difficulty comes in having the ability to create a design with coherency between fonts, visual style, photography, and layout across many different pages and sections of a publication.
While it might be possible to develop other aspects of your graphics without being an expert, our advice is to hire a professional when it comes time for the editorial design.
We enter the heads and hearts of your target audience and study the dynamics of the market.
Diseñamos logotipos icónicos e identidades visuales que cortan el ruido y expresan quién eres.
Definimos tu voz de marca única y escribimos mensajes y textos que definen tu mensaje e inspiran a tus clientes.
Diseñamos embalajes y puntos de venta dignos de Instagram que atraen, motivan a las personas a comprar y hacen que la gente hable de tu marca.
Rebranding / rediseño de marca
Si tu empresa ha superado su marca actual, o ha habido un cambio en la estrategia o dirección de la compañía, entonces es hora de cambiar la marca.
Ofrecemos una hoja de ruta y posicionamos estratégicamente tu marca dentro de un espacio en blanco único.
Creamos nombres fuertes y expresivos basados en la historia y que sirven como eje del éxito de tu marca.
Diseñamos y construimos sitios hermosos que conectan con tu audiencia y venden tus productos y servicios.
Somos dirigimos y producimos sesiones de  fotos, proyectos de video y materiales de marketing para hacer realidad su marca.
testimonials
What our customers
say about us
Best Practices
"From branding, product design and layout, website and mobile development, Signature led and executed on great ideas with remarkable talent, and within an easy and collaborative ecosystem. I'd work with them again and again."
SEO Experts
"We didn't want to hire another run-of-the-mill agency. We already had a good SEO service, but we had to take a qualitative leap and the number of leads we have obtained thanks to a good strategy tailored to our brand and company is amazing."
Best team and talent
"Pibeca solutions is the best digital marketing agency in my opinion. Increased traffic and quality leads by more than 350% in a 6 months èropd. Absolutely pleased with the team for SEM, SEO, FB marketing. Better ROI than with traditional marketing platforms. Much better than previous agencies/ freelancers that I worked with."
how we do it
The cohesive look it needs to make readers interested in your content
It is the combination of images, texts or both. In the editorial design, the graphic composition of each page and the distribution of the elements that constitute it, is thought out in detail in order to combine form and content in the most efficient way possible. There are those who point out that a form of visual journalism could be expected, since unlike other disciplines of graphic design, it does not have to be exclusively linked to the promotion of a product or service.
Its objective is related to entertainment, information, communication, education or in the development of a piece that combines several of these actions.
THE BRAND AND THE MESSAGE
We will define what its identity features will be, its brand message and the values it should reflect, as well as who the target audience is, which will help to specify the tone of expression of the editorial piece. We will find the perfect balance for the piece to give it its own recognizable style, and at the same time ensure that each copy is different from the previous one.
THE FORMAT
We will define the size of the work area and therefore of the publication, taking into account the industry standards (newspapers, magazines, etc). The intentionality in the definition of the format also supposes a means of expression and an element that confers a certain character in an editorial publication.
THE COVER
Depending on the type of piece, it is the most important part of any publication. Its mission is to act as a sales claim and capture the attention of its target audience. It is the first space where the editorial publication has the opportunity to launch its message and capture its visual image.
THE HEADER
It is the logo of a magazine and the main element of the cover. It is built from the name of the publication and like any other graphic brand, its mission is to transmit the personality of the publication, giving it specific characteristics and differentiating itself from its competitors. For all purposes, the header is the brand image of the publication.
THE INTERIORS
In order to design it, a base grid must be established, the content understood and managed, and a dump or flat plan made to organize the general layout. The grid can be variable with the aim of facilitating the creation of different pages within the same style: variations in the width of the column, games of size in the headlines, size of the highlights or another series of resources applicable to the different elements of text and image that make up the publication.
THE GRID
It is the set of vertical and horizontal lines that work as a base template and that serves to mark the margins of the work area, helping to distribute all the elements that make up the page in an orderly and coherent manner, so that a certain homogeneity is achieved in the post. Every editorial piece consists of a base grid that is not printed and is only visible to the designer. Every time we start an editorial project, we need to create a specific grid that responds to the characteristics of the project in question.
Pibeca Solutions
Services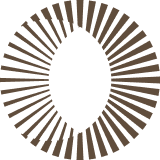 Is a forward-looking plan for your brand's behavior.
Creativity makes your brand stand out and be memorable.
Is the system that supports your brand and makes it amazing.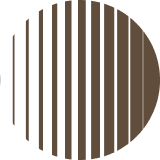 Helps your brand to scale and endure over time.
Let's talk
Write to us and tell us about your new project.
We'd love to help you design an innovative brand, product or service that will make your company great for years to come.