A simple design requires a complex process. We make it simple by focusing on challenges and solutions, followed by creating functional user interfaces by applying User Experience (UX) design and User Interface (UI) design, that bring real value to your customers and meet their needs. and expectations
TECHNOLOGY
We designed a user experience that is visually stunning and easy to use.
Offering a complete digital experience is like bringing all touch points together, connecting devices and creating omnichannel experiences. Using best practices and techniques, with in-depth knowledge of all the latest technology tools, Pibeca Solutions' UX strategy team can generate solutions that are intuitive to use and tailored to match users' specific tasks and goals. business of our clients.
Target Audience, Market and the Problem
Discover & Devise
We identify the client's main needs and jointly define the objectives to obtain the specific requirements and functionalities that will be necessary to achieve those objectives.
We research and analyze the market to find similar existing solutions and thus be able to elevate the experience by going one step further.
We conceptualize the core business problems that need to be solved by keeping end users at the center. It is important to adapt them to the needs of the public to create high rates of satisfaction and emotion on the part of users.
User personas
Business logic
Assumptions
Success criteria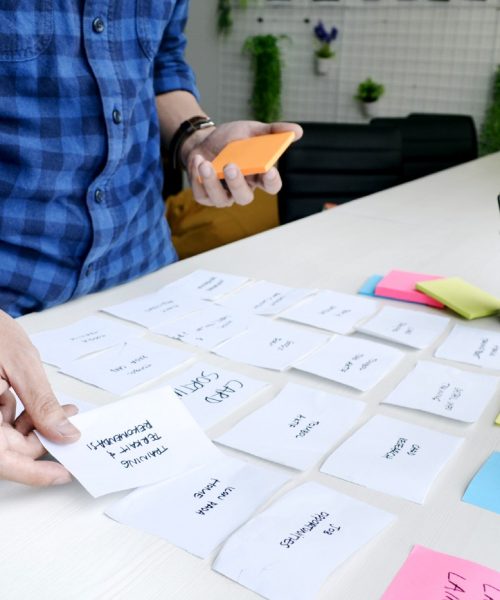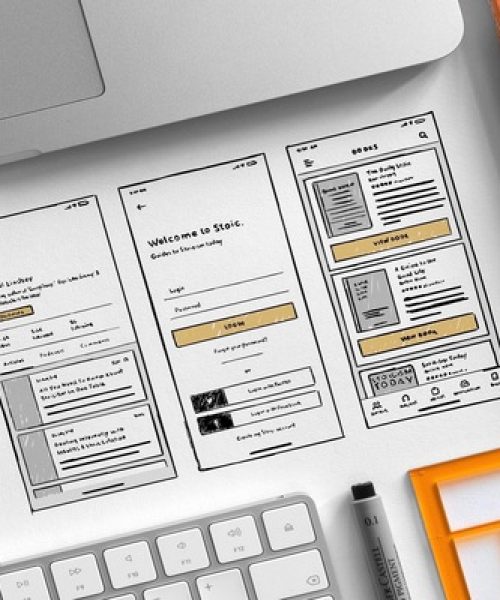 Blueprint of the Core
Define & Refine
We create the information architecture through mindmaps, adding key modules and activities in a logical hierarchy. We design user journeys, heuristically analyzing user behavior, working backwards to design those elements that users expect to find.
We create wireframes, a block-based conceptual representation of the chosen solution, to get the visual representation of the key elements of the design and how they interact with each other. We carry out a series of tests to understand all the behaviors and motivations behind the users: interviews, mystery shopping, focus groups, card sorting, eye tracking, benchmarking… this way we get to polish and perfect the chosen solution.
User journeys
Mindmap
Information architecture
Wireframes
Interface, Experience & Visuals
UI/UX Design
The visual layer of a design makes it possible to
consistently unify
all the objectives that have been established in the final product. The
customer's brand is applied, the values and functionalities are highlighted
so that the product is easy to use for users. It is not just about a design being beautiful, there must be a hierarchy between its elements that
communicates and shows what the client wants to convey
, maintaining a
coherence between the brand and usabilit
. All this helps to make a good design excellent.
User interface (UI)
User Experience (UX)
API / Webservices
Visual Hierarchy
Interactive design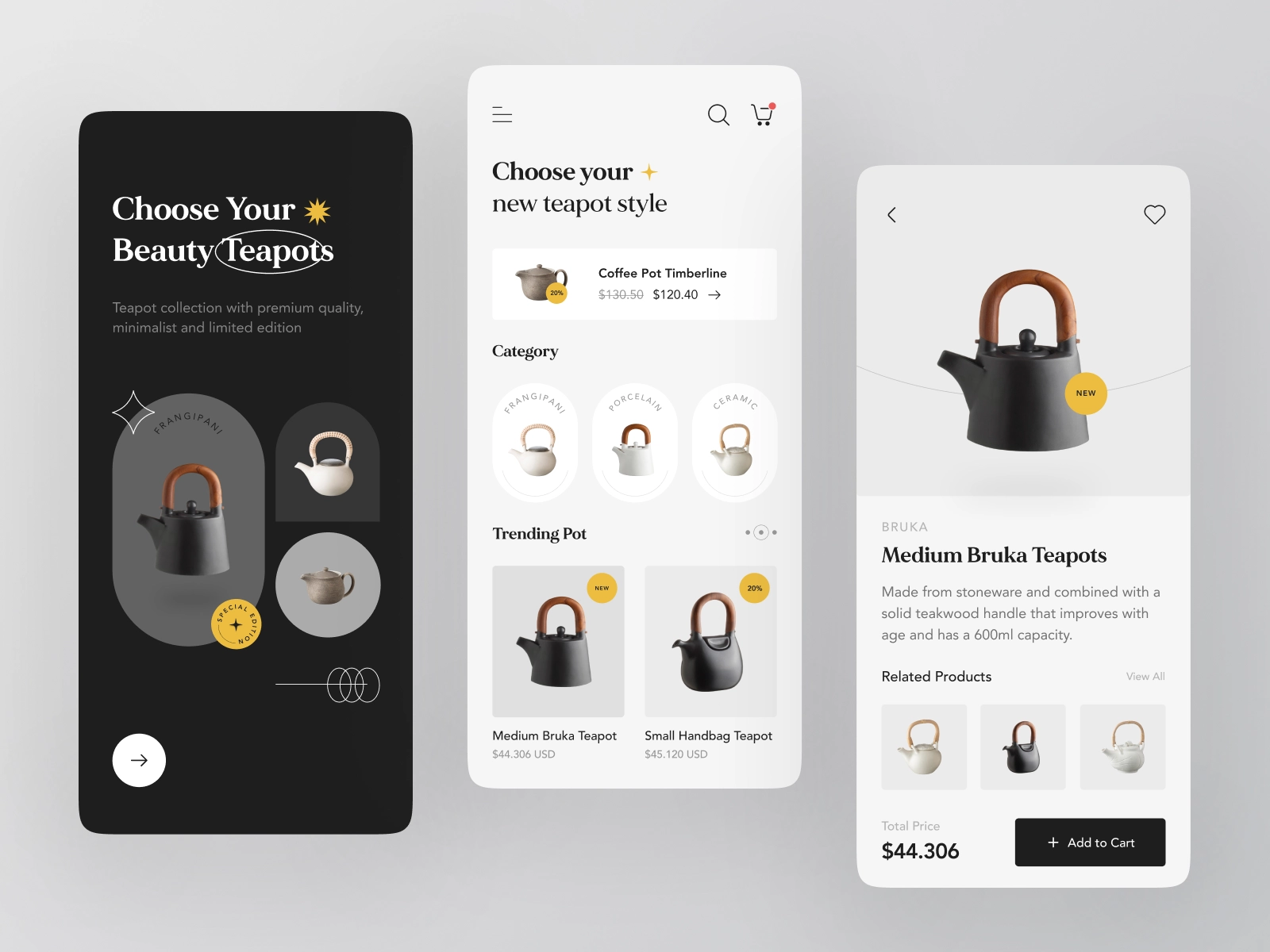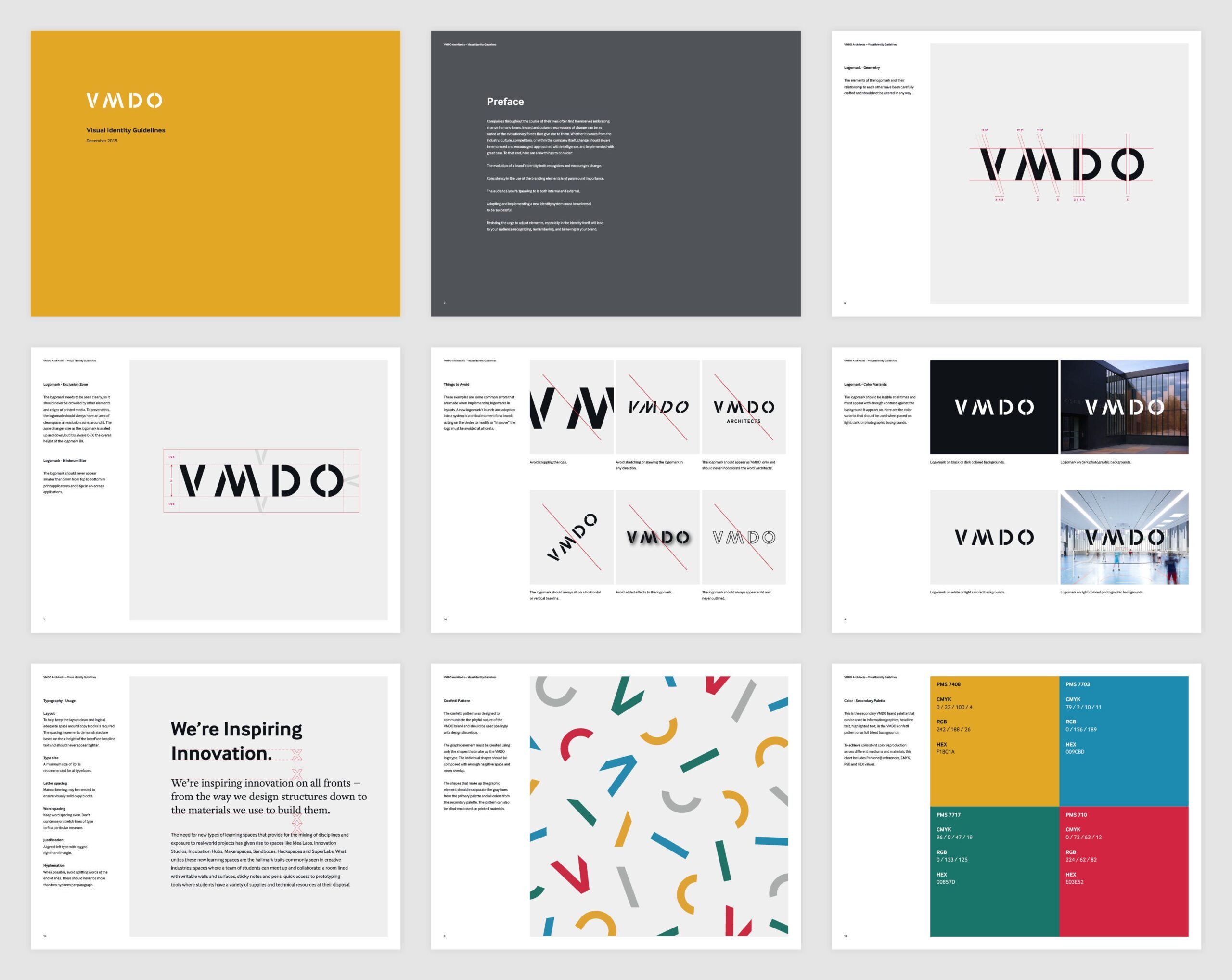 From Discovery to Development
Delivery
The delivery process: Regardless of who makes up the technical team, they act as a catalyst to continue with the same momentum and depth of the concept to be designed. As a leading web and mobile app design company, we ensure this process through detailed visual design, functional flow, and design guidance, all ready to ship as a package with our web and mobile design services.
Design Patterns
Libraries of components
Guidelines
PORTFOLIO
We design digital products that provide real value to your customers and meet their needs and expectations
Our approach
Attract your customers naturally and effectively.
The experience of thousands of satisfied customers in all kinds of sectors speaks for us. Our unique approach allows us to offer you SEO services with the highest quality so that you can choose the one that best suits your needs.
BUSINESS MODEL
Clarify what business model your product is associated with, what makes it different in the market and who it is aimed at.
QUALITATIVE AND QUANTITATIVE STUDIES
Better understand the needs of the users to whom the product is directed, to understand how the proposed solution fits.
HEURISTIC ANALYSIS
Usability experts review the product in detail, to understand and clarify those aspects that may be problematic.
USER TESTING
Understand first-hand what your customers do and expect from your products, so you'll see what works, what needs to be fixed, and uncover insights you might not have found out otherwise.
INFORMATION ARCHITECTURE
Define with us the best way to organize information so that users get to where you want them to go. Create the best funnel for your brand.
WIREFRAMES
They help to visualize the distribution of the final result and to understand the interactions that will happen within it. They establish a common language between all the agents involved.
testimonials
What our customers
say about us
Best Practices
"From branding, product design and layout, website and mobile development, Signature led and executed on great ideas with remarkable talent, and within an easy and collaborative ecosystem. I'd work with them again and again."
SEO Experts
"We didn't want to hire another run-of-the-mill agency. We already had a good SEO service, but we had to take a qualitative leap and the number of leads we have obtained thanks to a good strategy tailored to our brand and company is amazing."
Best team and talent
"Pibeca solutions is the best digital marketing agency in my opinion. Increased traffic and quality leads by more than 350% in a 6 months èropd. Absolutely pleased with the team for SEM, SEO, FB marketing. Better ROI than with traditional marketing platforms. Much better than previous agencies/ freelancers that I worked with."
Desarrollo
Technologies we work with
UI/UX design is the catalyst behind the success of any web or mobile app. Pibeca Solutions is a leading web design and mobile app design agency with the ability to turn great ideas into meaningful interactions.
Pibeca Solutions
Services
Let's talk
Write to us and tell us about your new project.
We'd love to help you design an innovative brand, product or service that will make your company great for years to come.