The perfect space in which to give all the information about your company, its philosophy, your products or services in a pleasant and interesting way for the user. The tool to boost your sales.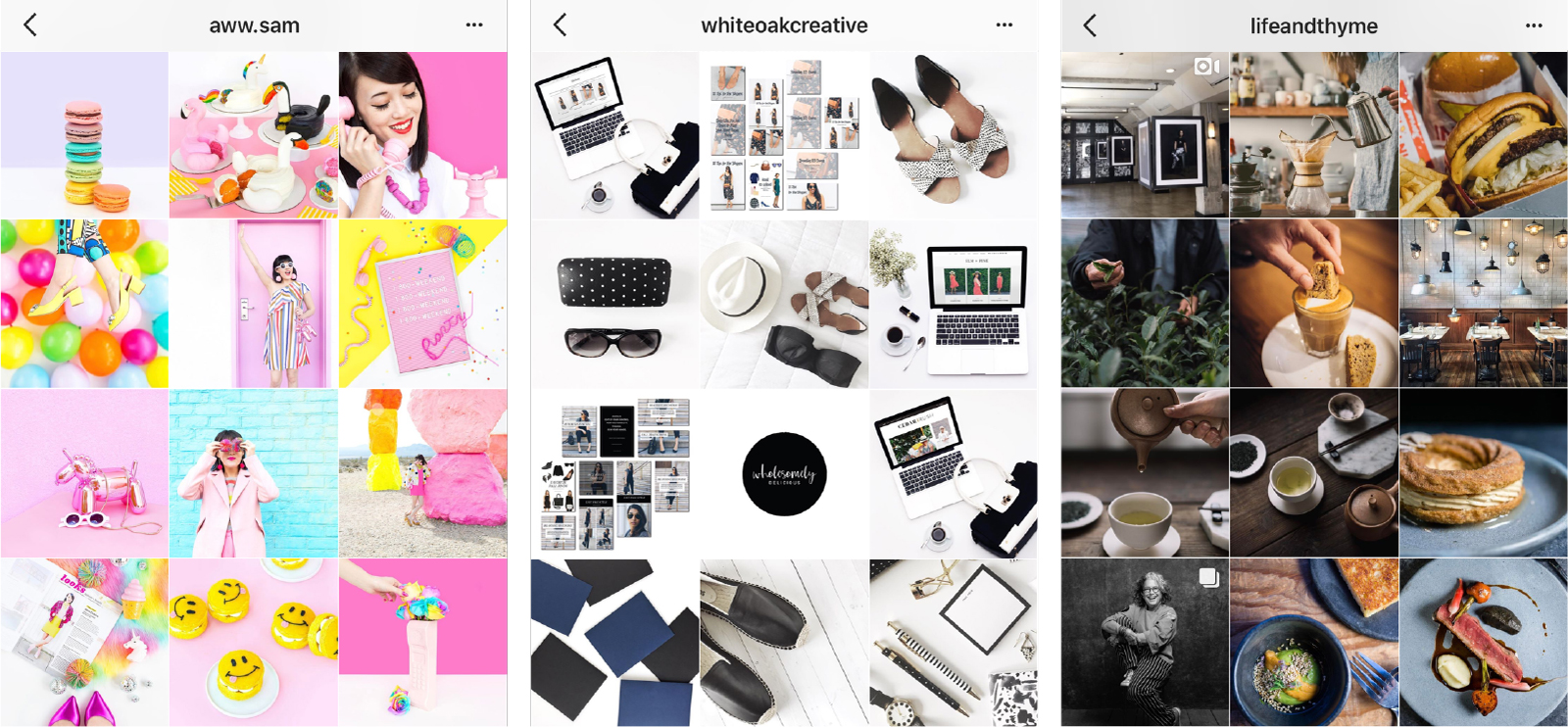 TECHNOLOGY
Is it important for your business to be active on social networks?
Social media campaigns serve many essential marketing functions, from brand awareness and relationship-building to targeted audience engagement and lead generation. Although social media management may not be directly linked to your brand's SEO (search engine optimization), the amount of engagement and awareness you build – likes, shares and comments – continues to grow your brand's reputation. Social media boosts your visibility and exposes potential customers to your brand that may not have found you otherwise.
Increase traffic and engagement
One of the essential tools for any business, whether large, medium-sized or self-employed, are Social Networks. Now that they have been integrated into the daily lives of their millions of users around the world, they have become a very powerful sales channel, a fundamental pillar of any online marketing strategy. Why?
They offer visibility and brand awareness or brand recognition. It allows you to create a showcase for the products, which are not only displayed, but can be purchased from the company profile. They are a direct communication channel with your potential and current customers.
The question is no longer whether Social Networks work for companies, since the answer is a resounding YES. Millions of companies around the world show this. The question is, and you? Are you getting the most out of them?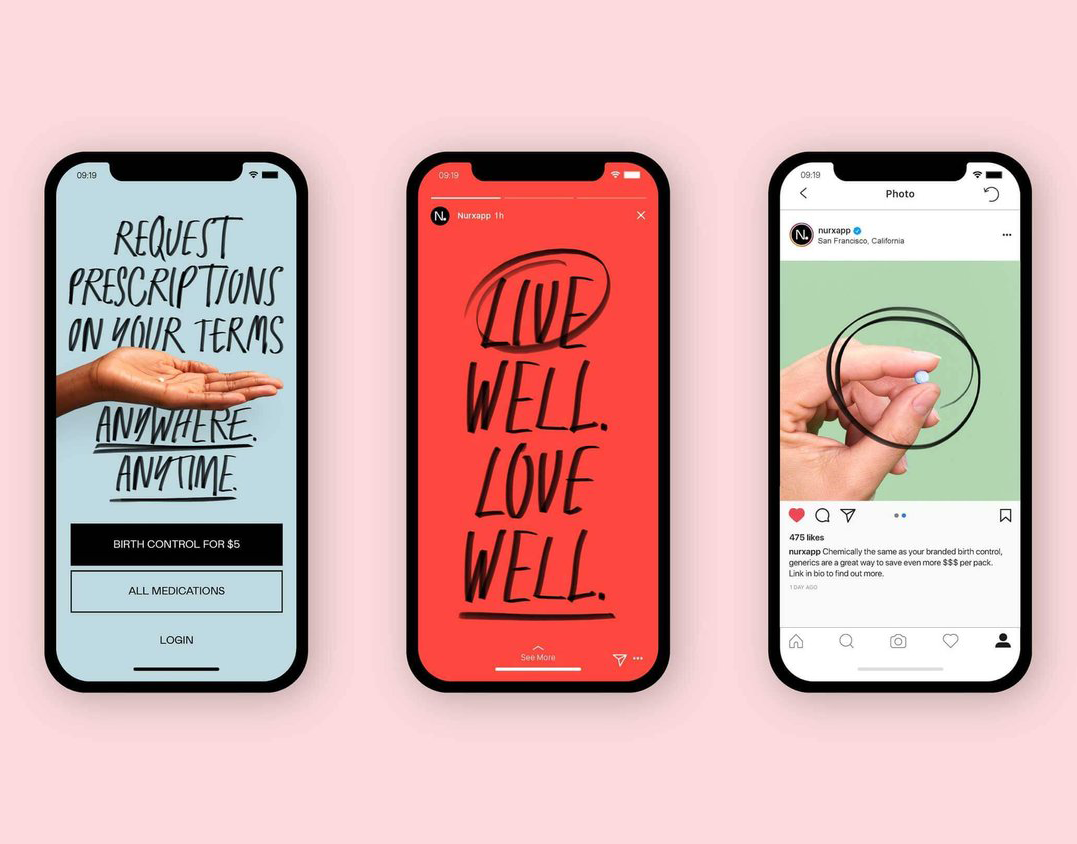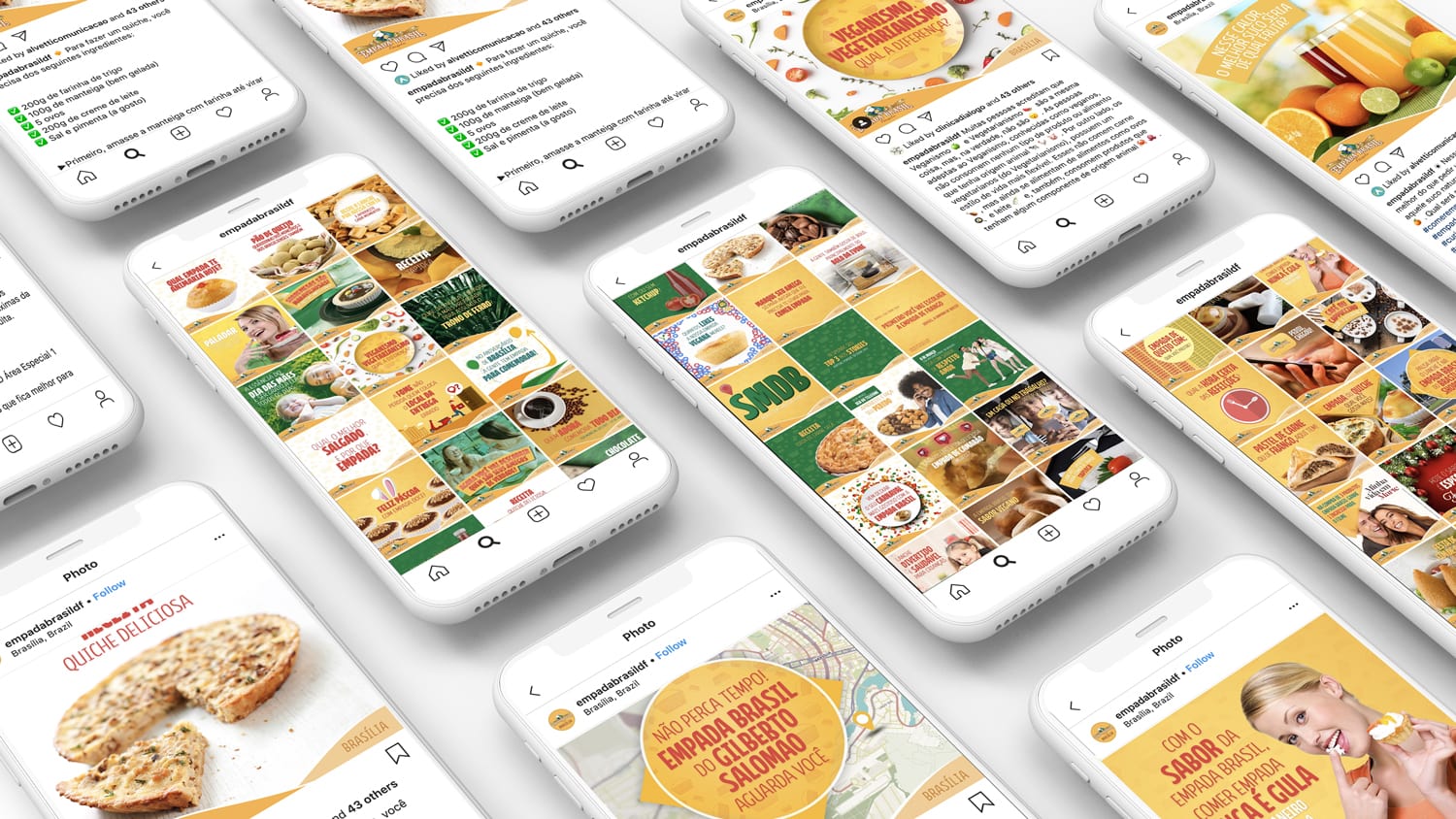 The Value of Social Media Marketing
As a chief driver of online engagement, public relations and total brand reach, a dynamic social media marketing package expands your digital footprint in a crowded environment. A fully managed social media plan also ensures your investments in content pay off in the form of new followers, brand awareness, brand ambassadors and influencer connections. All of your digital marketing efforts can be directly linked to your social media, increasing the chances that your latest blog post, newsletter, event and more will be seen by the widest number of people. These benefits cannot be derived through other channels.
Our expert social strategists have the experience and skills to:
Increase followers.
Optimize content curation.
Post on a regular basis.
Drive traffic to your website through social media platforms.
Participate in compelling conversations to enrich your social media presence.
Manage influencer relations with thought leaders in your industry.
Help maintain optimal settings for your social media accounts.
Respond to comments and customer service inquiries.
Execute and manage spend for social media ads.
Network with your target audience through several social profiles.
Manage and automate scheduling with Sprout Social, Hootsuite and other social media content tools.
Nuestro enfoque
Un historial de relaciones exitosas con clientes
Interactúas con todo tipo de empresas todos los días. Más a menudo que no, la relación y el servicio que recibes deja bastante que desear. Pero de vez en cuando, te encuentras con una empresa que destaca. Ve las cosas de manera diferente. Te apasiona. Te entiende. Te inspira a hacerlo mejor. Queremos ser esa empresa.
Sabiendo que la expectativa de cada cliente que pasa por nuestras puertas es extremadamente alta, nunca dejamos de esforzarnos por ser los mejores en nuestro campo. Es por eso que todo lo que hacemos se basa en cuatro principios fundamentales:
Creemos que la excelencia es mil detalles ejecutados a la perfección. Nuestro equipo está obsesionado con los detalles, tanto grandes como pequeños. Así es como entregamos un trabajo extraordinario a nuestros clientes y que les hace confiar en nosotros de nuevo.
Cada marca que construimos o reconstruimos debe tener sentido para nosotros y para el cliente. Así como los clientes evalúan las soluciones de Pibeca, evaluamos cada proyecto para asegurarnos de que somos el socio adecuado para el liderazgo y el equipo.
Es muy importante que cada marca en la que trabajamos tenga un visionario y que la compañía y la marca contribuyan positivamente al diálogo de negocios y cultura en la actualidad. Sólo así podremos ayudarles a ser aún más grandes.
El tiempo es dinero y no queremos desperdiciarlo. No damos rodeos ni intentamos adornar la realidad y contamos las cosas como. Nos encontrará refrescantemente honestos, orientados a resultados e impulsados a buscar la mejor solución para su marca.
WHAT WE DO
Unleash the full potential of social media
We are experts in social media marketing. And what is more important, we know how to use your presence in social networks to take advantage of the full potential that these platforms offer to drive business growth.
Organic Social Media Posts
Our social media specialist will post content on your behalf as part of an à la carte option or as a regular channel management. Each social media post created by our expert strategists is designed for specific objectives in mind.Whatever your goals for your social media channels, our specialists can help you achieve them through strategic campaigns and intelligent post strategies across any platform. All our packages come with detailed performance reporting, along with suggested next steps and future campaign ideation.
Social goes beyond posting content and adding follow icons on your website. It's about building relationships and trust with prospective customers – and building a community where you can provide frequent content and updates. Social media complements other marketing efforts by providing additional benefits like SEO, promotion and customer service. It's also a great way for you to stay on top of the latest trends in digital marketing. We manage each of your channels with a fine-tuned strategy tailored to the nature of the social media platform and how your audience uses it. Your social agenda must be a subset of your overall content marketing strategy. Every tactic is mapped to specific goals.
Make a strong statement with a strong video. Social engagement videos catch the attention of social media users scrolling through their feeds, and give you a rare opportunity to hold it. We can create a social engagement video that will make the most of that opportunity. Our in-house videographers and animators will create an on-brand video that your audience will appreciate – and maybe even share with their network!
We believe that every digital marketing decision should be data-led, including your social media strategy. That's why every social media plan automatically comes with monthly reports that show how your posts are performing. Even if we're not heading up your social media activities, we still want your plan to be led by data. We can create custom reports based on social media channels or specific campaigns. We start by auditing the social media profile or profiles of your choice to identify areas that require attention, then make recommendations for improvement. After that, we can create and implement a posting schedule, or assist by way of content creation and consulting.
Social Media Contest Creation and Management
We don't just treat social media like a content distribution platform. We also make sure that we're actively engaging the right audiences and going the extra mile to spark relationships with potential leads. One of the ways we do this is by strategizing contests and user-generated content campaigns that will help build up followers and drive deeper engagement among your existing audience. We also help manage these campaigns during their execution and measure the outcomes.
We offer monthly and rolling social media management packages, as well as custom-quoted services for just about anything you might need in the way of Social Media Marketing. We can build your social profiles from scratch, which includes setting up page roles to creating copy for your Business Page, customizing notifications, organizing page tabs, helping you promote your page through your website and much more.
Targeted advertising across major social networks is a highly effective strategy for engaging audiences, generating leads and driving conversions. While marketing most commonly refers to organic efforts, we opt to provide customized advertising campaigns as well. We find that a balanced approach between organic and paid tactics cumulatively reaps higher rewards. Managed by the same person, your social media marketing and social media advertising work in conjunction.
Brands need to be aware of how their image is perceived by their audience and others. Social listening is the act of discovering what others are saying about a brand, its products, its industry and more. Doing so gives you insight into positive comments that you can share with your audience, negative feedback that you can address and industry conversations that you can offer valuable contributions to. By continuously conducting social listening, your social media strategist will uncover opportunities to bolster your social presence and improve brand perception.
You need to refine your target audience before you can start marketing effectively on any social media network. Our persona development services help you understand which of your prospects have the greatest commercial value, who is a buyer and who is an influencer, what campaigns work best for these target audiences, what tactics convert which visitors into buyers and more. Our goal is to get as detailed a picture of your target personas as possible, so that we can help you decide which type of social media marketing is right for you, and what tactics will be most effective on the channel.
Influencer marketing is an effective way to expand your online presence on social media. Your dedicated social media manager will seek out who's who in your market and connect you with micro- and macro-influencers to elevate your voice over the competition. Influencer outreach grows your audience base, increases brand awareness and funnels more conversions.
testimonials
What our customers
say about us
Best Practices
"From branding, product design and layout, website and mobile development, Signature led and executed on great ideas with remarkable talent, and within an easy and collaborative ecosystem. I'd work with them again and again."
SEO Experts
"We didn't want to hire another run-of-the-mill agency. We already had a good SEO service, but we had to take a qualitative leap and the number of leads we have obtained thanks to a good strategy tailored to our brand and company is amazing."
Best team and talent
"Pibeca solutions is the best digital marketing agency in my opinion. Increased traffic and quality leads by more than 350% in a 6 months èropd. Absolutely pleased with the team for SEM, SEO, FB marketing. Better ROI than with traditional marketing platforms. Much better than previous agencies/ freelancers that I worked with."
our approach
Social networks we work with
People turn to social media to stay engaged, informed and engaged. Whether you have a brand awareness issue or are looking to change perception and drive engagement, our social media management services start with extensive research and analysis to identify creative white space through which to implement a social media strategy that stops displacement.

Pibeca Solutions
Services
Let's talk
Write to us and tell us about your new project.
We'd love to help you design an innovative brand, product or service that will make your company great for years to come.