Branding for a powerful brand
Branding plays a key role in helping your business establish a unique online presence that sets you apart from your competitors.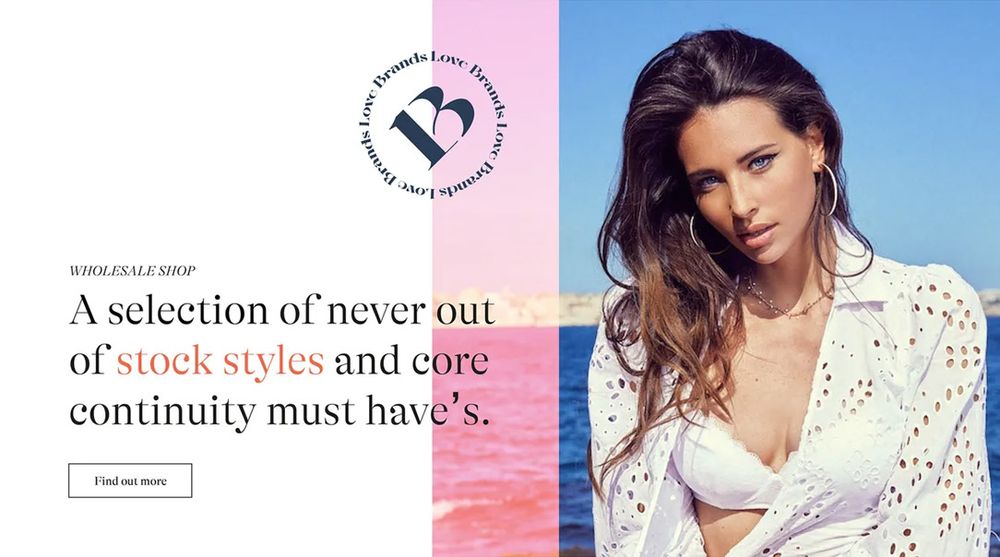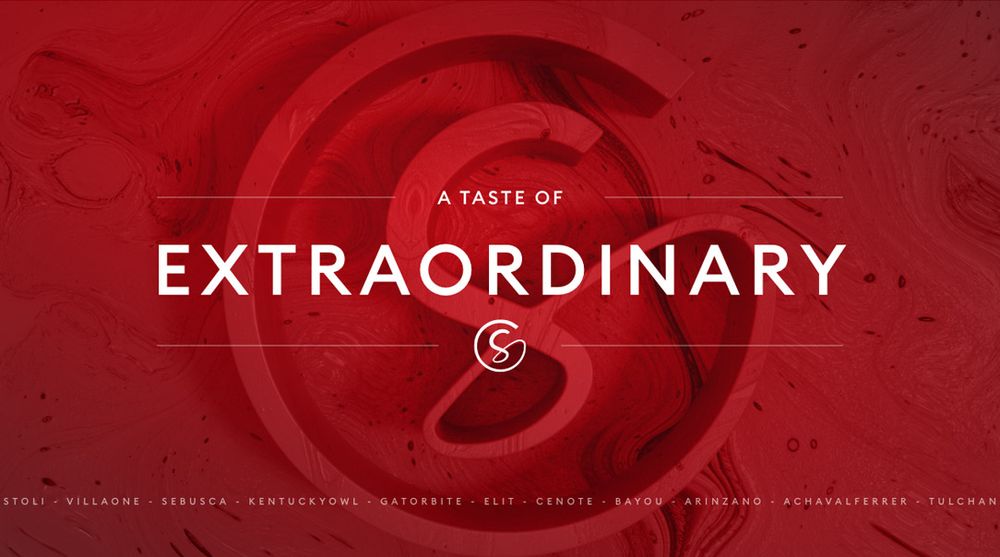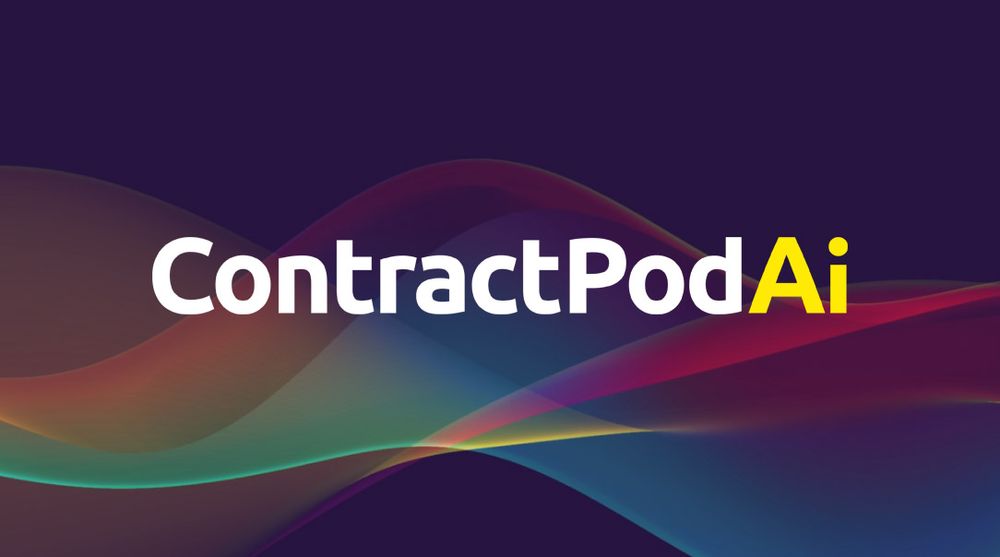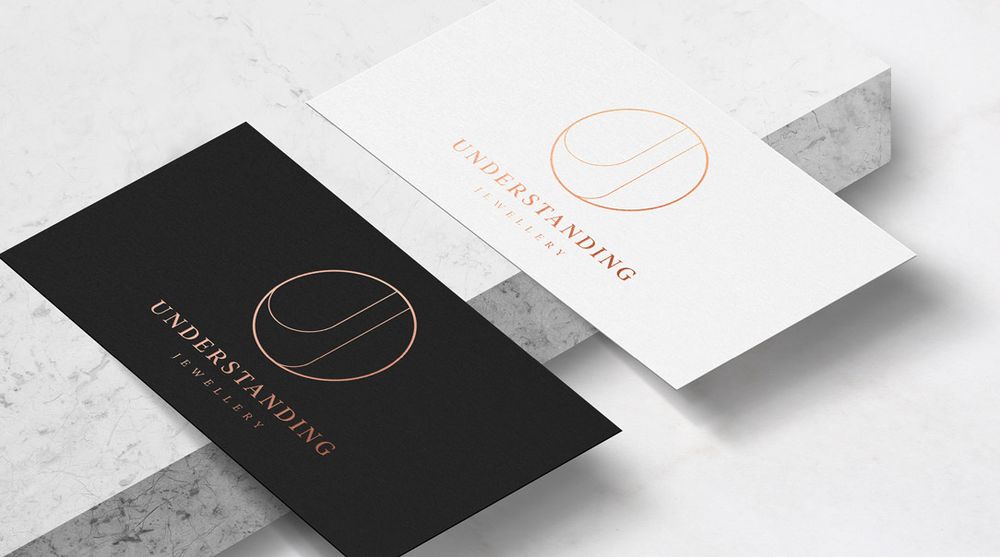 TECHNOLOGY
Specialized brand services that build trust
From brand positioning, logo design, design systems and packaging, we work closely with you and key people to ensure that your brand encompasses the essence of your business to make it unforgettable.
If you are starting
Startups
Seed-funded startups in categories where "brand is everything" come to us to create and launch well-positioned, beautifully realized brands that disrupt the status quo. Pibeca Solutions offers lean branding packages to take startups to market in a financially responsible way. We have a decade of experience bringing the latest generation of great products to market in a way that matches the realities of early-stage startup culture.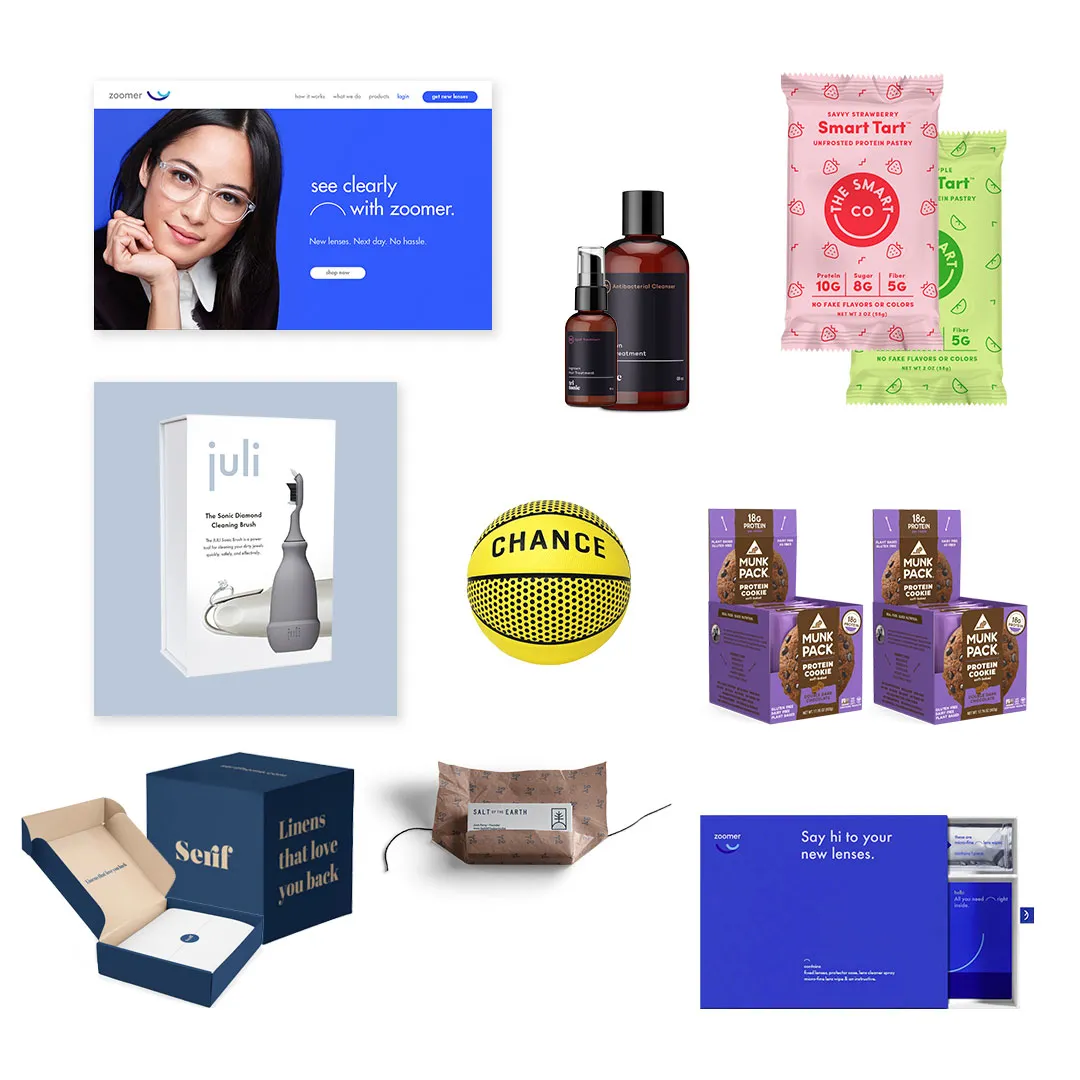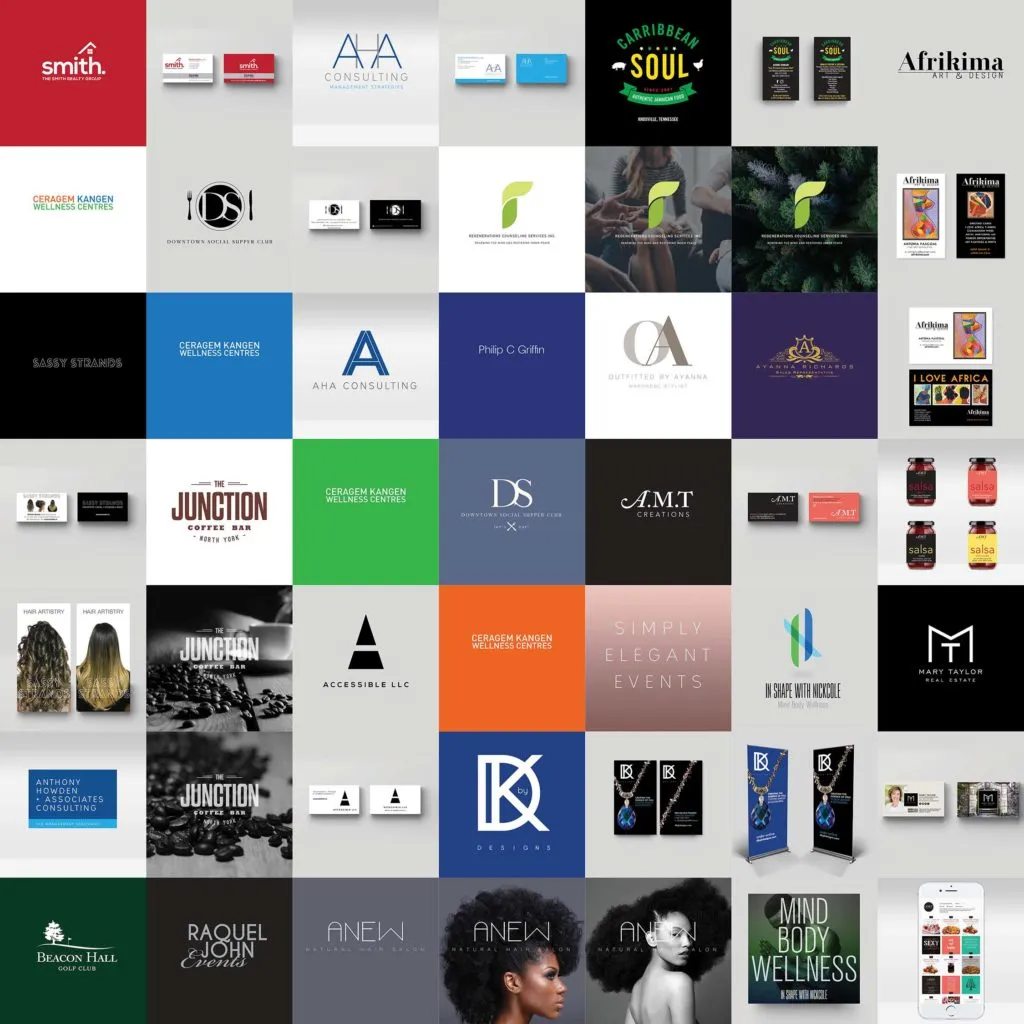 Next Level Up
SCALING COMPANIES
Venture-backed startups that have already made good traction in the market come to us when they have outgrown their initial branding. These scaling companies need to professionally refine and further develop and codify their brands to continue meeting ambitious growth goals. Pibeca Solutions offers more robust branding packages to take high-growth companies to the next level.
Future-Proof Rebrands
ESTABLISHED BRANDS
Las empresas y marcas ya establecidas y con reconocimiento mundial se acercan a nosotros para enfrentar complejos rediseños y relanzar sus marcas en tiempos en los que el cambio, la evolución y la reinvención son necesarios. Las convertimos en empresas a prueba de futuro con ideas estratégicas frescas, ideas visionarias y transformaciones de diseño para garantizar el éxito y la relevancia en los años venideros.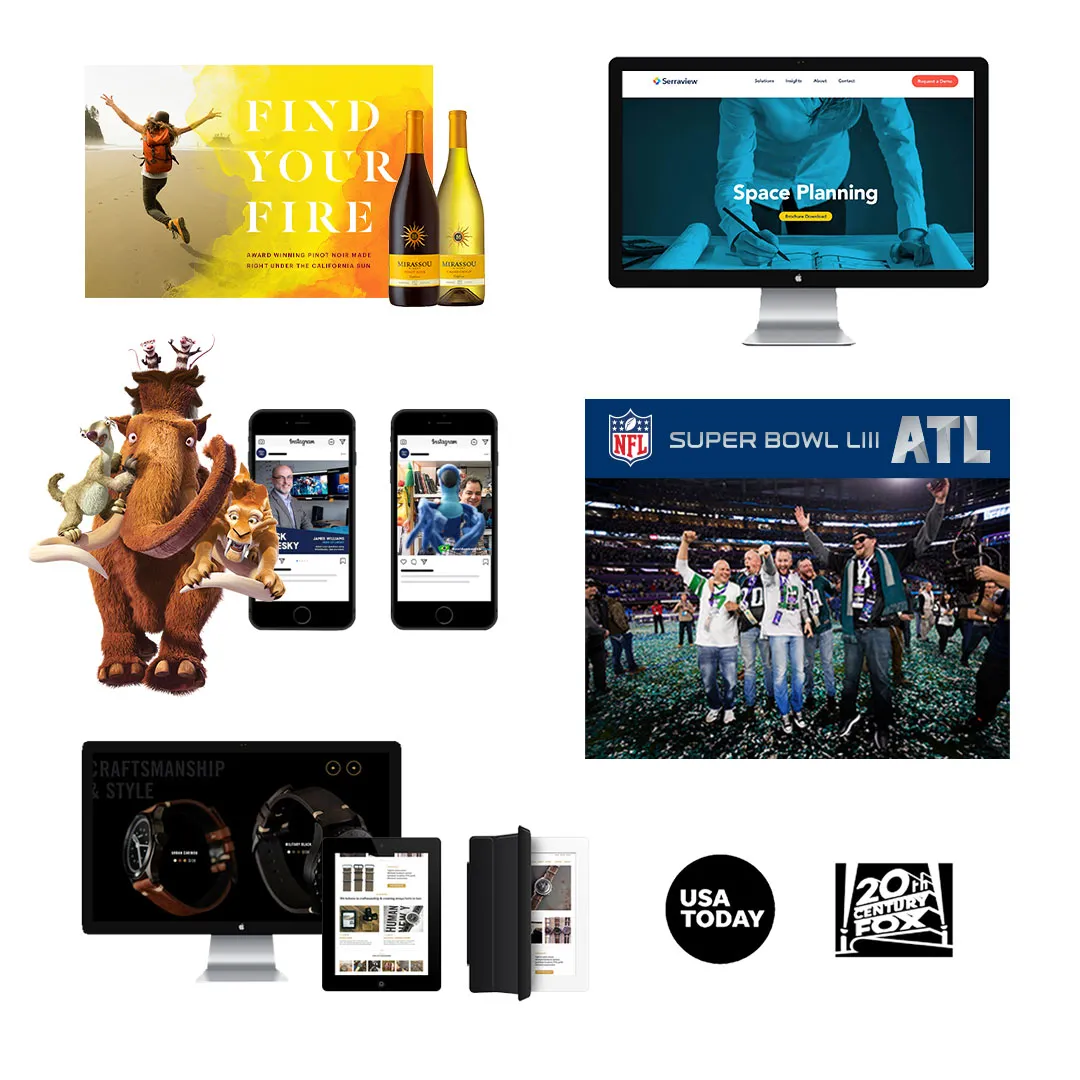 Nuestro enfoque
Un historial de relaciones exitosas con clientes
Interactúas con todo tipo de empresas todos los días. Más a menudo que no, la relación y el servicio que recibes deja bastante que desear. Pero de vez en cuando, te encuentras con una empresa que destaca. Ve las cosas de manera diferente. Te apasiona. Te entiende. Te inspira a hacerlo mejor. Queremos ser esa empresa.
Sabiendo que la expectativa de cada cliente que pasa por nuestras puertas es extremadamente alta, nunca dejamos de esforzarnos por ser los mejores en nuestro campo. Es por eso que todo lo que hacemos se basa en cuatro principios fundamentales:
Creemos que la excelencia es mil detalles ejecutados a la perfección. Nuestro equipo está obsesionado con los detalles, tanto grandes como pequeños. Así es como entregamos un trabajo extraordinario a nuestros clientes y que les hace confiar en nosotros de nuevo.
Cada marca que construimos o reconstruimos debe tener sentido para nosotros y para el cliente. Así como los clientes evalúan las soluciones de Pibeca, evaluamos cada proyecto para asegurarnos de que somos el socio adecuado para el liderazgo y el equipo.
Es muy importante que cada marca en la que trabajamos tenga un visionario y que la compañía y la marca contribuyan positivamente al diálogo de negocios y cultura en la actualidad. Sólo así podremos ayudarles a ser aún más grandes.
El tiempo es dinero y no queremos desperdiciarlo. No damos rodeos ni intentamos adornar la realidad y contamos las cosas como. Nos encontrará refrescantemente honestos, orientados a resultados e impulsados a buscar la mejor solución para su marca.
Qué hacemos
A strategic and hyper-focused approach to get the most out of your brand.
We analyze your business in its entirety, making sure that everything, from leadership, culture, positioning, messages, voice, visual identity, digital and brand experiences, are absolutely unified. We study your company, we focus on success metrics, such as financial goals and where the business needs to go as a result of working together. Very few agencies offer such an immersive set of services under one roof.
We enter the heads and hearts of your target audience and study the dynamics of the market.
We design iconic logos and visual identities that cut through the noise and express who you are.
We define your unique brand voice and write messages and texts that define your message and inspire your customers.
We design Instagram-worthy packaging and POS that engage, motivate people to buy, and get people talking about your brand.
Rebranding / Brand redesign
If your business has outgrown its current brand, or there has been a change in company strategy or direction, then it's time to rebrand.
Ofrecemos una hoja de ruta y posicionamos estratégicamente tu marca dentro de un espacio en blanco único.
We create strong and expressive names based on history and that serve as the axis of the success of your brand.
We design and build beautiful sites that connect with your audience and sell your products and services.
We direct and produce photo shoots, video projects and marketing materials to bring your brand to life.
testimonials
What our customers
say about us
Best Practices
"From branding, product design and layout, website and mobile development, Signature led and executed on great ideas with remarkable talent, and within an easy and collaborative ecosystem. I'd work with them again and again."
SEO Experts
"We didn't want to hire another run-of-the-mill agency. We already had a good SEO service, but we had to take a qualitative leap and the number of leads we have obtained thanks to a good strategy tailored to our brand and company is amazing."
Best team and talent
"Pibeca solutions is the best digital marketing agency in my opinion. Increased traffic and quality leads by more than 350% in a 6 months èropd. Absolutely pleased with the team for SEM, SEO, FB marketing. Better ROI than with traditional marketing platforms. Much better than previous agencies/ freelancers that I worked with."
What we do
Types of projects
We have specialists in cutting-edge technologies that combine server-side developments with user interface developments.
Company's cultural identity
Pibeca Solutions
Services
Let's talk
Write to us and tell us about your new project.
We'd love to help you design an innovative brand, product or service that will make your company great for years to come.