We create incredible content that boosts the image of your company and we help you communicate it with the latest technologies in the audiovisual sector.
Don't settle for less.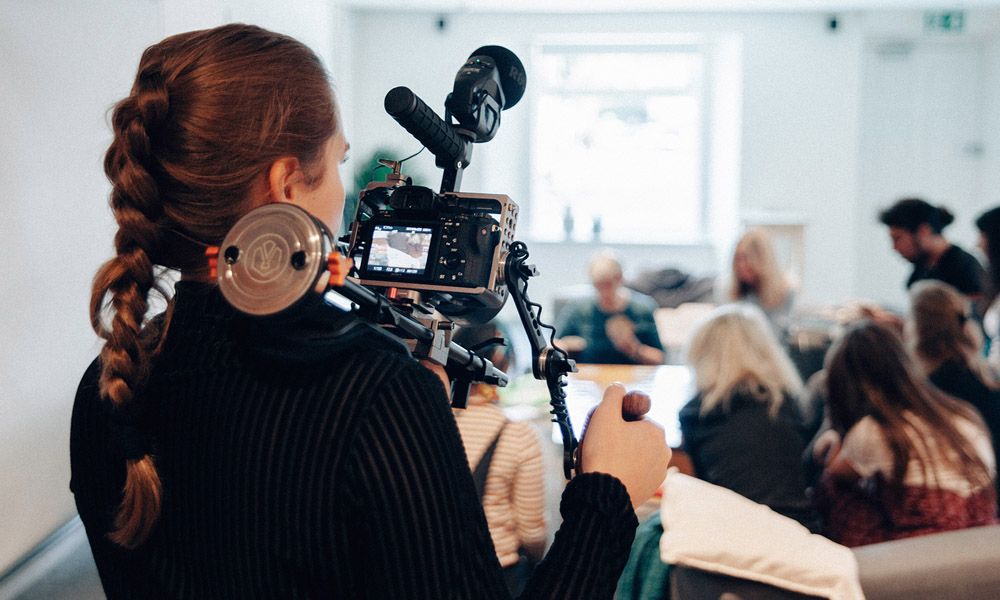 our approach
Tell your story with engaging photos and videos
From social media posts to the pages of your website or online store, the engagement of your followers increases when you include high-quality photos or videos. Our team can enhance your brand and message with professional photography and videography services that allow you to connect with your audience on a deeper level.
We design the audiovisual communication strategy for advertising campaigns, branding, social action campaigns, etc. coordinating the selection of suppliers, creation of the storyboard, selection of spaces, etc. to create audiovisual pieces in accordance with the objective of the project and in total harmony with the client's communication strategy.
We create content suitable for all digital platforms, for all countries, in all languages and whenever you want. We work together in-house on production and post-production thanks to our internal team of talents and our studio. We focus on the production of sound, video and photography.
Thanks to our combination of creativity and production, we can improve the process and reduce the time from briefing to production and thus work with fewer limitations.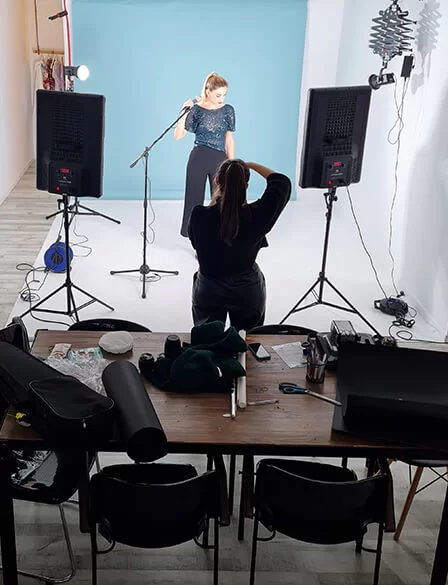 Nuestro enfoque
Un historial de relaciones exitosas con clientes
Interactúas con todo tipo de empresas todos los días. Más a menudo que no, la relación y el servicio que recibes deja bastante que desear. Pero de vez en cuando, te encuentras con una empresa que destaca. Ve las cosas de manera diferente. Te apasiona. Te entiende. Te inspira a hacerlo mejor. Queremos ser esa empresa.
Sabiendo que la expectativa de cada cliente que pasa por nuestras puertas es extremadamente alta, nunca dejamos de esforzarnos por ser los mejores en nuestro campo. Es por eso que todo lo que hacemos se basa en cuatro principios fundamentales:
Creemos que la excelencia es mil detalles ejecutados a la perfección. Nuestro equipo está obsesionado con los detalles, tanto grandes como pequeños. Así es como entregamos un trabajo extraordinario a nuestros clientes y que les hace confiar en nosotros de nuevo.
Cada marca que construimos o reconstruimos debe tener sentido para nosotros y para el cliente. Así como los clientes evalúan las soluciones de Pibeca, evaluamos cada proyecto para asegurarnos de que somos el socio adecuado para el liderazgo y el equipo.
Es muy importante que cada marca en la que trabajamos tenga un visionario y que la compañía y la marca contribuyan positivamente al diálogo de negocios y cultura en la actualidad. Sólo así podremos ayudarles a ser aún más grandes.
El tiempo es dinero y no queremos desperdiciarlo. No damos rodeos ni intentamos adornar la realidad y contamos las cosas como. Nos encontrará refrescantemente honestos, orientados a resultados e impulsados a buscar la mejor solución para su marca.
what we do
It's about entertaining, creating a message that your audience will remember
From creativity to post-production, storyboard artists, directors, gaffers, electricians, actors, colorists and sound design, we combine experience, technology, creativity and dynamism, giving as result an exquisite image with a creative and intelligent approach.
A short-term audiovisual support that allows us to transmit an idea in a creative way with a clear advertising character.
There are many companies that seek to convey the essence of their work more closely through testimonial videos.
Event coverage: recording, audiovisual production for live monitoring and streaming of congresses, fairs and mass events.
A perfect format to develop a specific topic, pieces with a lot of content but making it accessible and enjoyable.
Every day there are more agencies that entrust us with video production as an essential part of their clients' campaigns.
The future is now. We can create an immersive brand experience through virtual reality headsets or YouTube 360.
Images that manage to capture attention and show all the characteristics of the article, conveying the feeling of being almost in front of it.
Our audiovisual production team can develop specific 3D animations to enhance your explanatory and product videos. Especially useful in medicine, pharma or industrial sector.
Advertising and creative photography
Perfect to integrate it into your advertising campaigns for print media, outdoor advertising and online media.
We make the corporate video of your company, whether it is a start-up or a traditional company that wants to advertise its products and services.
We are specialists in the production of sporting events, where the most important thing is to transmit the values ​​of the event itself and its sponsors.
Sport is energy, speed, adrenaline… And recording it means capturing those moments of effort and improvement, often comparing the effort to that of athletes.
Medium-length pieces that include an audiovisual summary of the best moments that occurred at an event or party.
Si unIf a product or service is difficult to explain, animation is a great solution. Our team offers a wide variety of styles.
Show the image of your work team and your company, allowing your target audience to empathize with your brand or with the products and services you offer.
Whether for fashion collections, multibrand stores, editorials or accessories, we collaborate with designers, models, make-up artists, hairdressers and various production assistants.
We have our own in-house pilots, qualified and accredited by AESA, specialized in the expert handling of drones, with extensive experience in the field of communication.
We help you manage the necessary licenses for mass media
testimonials
What our customers
say about us
Best Practices
"From branding, product design and layout, website and mobile development, Signature led and executed on great ideas with remarkable talent, and within an easy and collaborative ecosystem. I'd work with them again and again."
SEO Experts
"We didn't want to hire another run-of-the-mill agency. We already had a good SEO service, but we had to take a qualitative leap and the number of leads we have obtained thanks to a good strategy tailored to our brand and company is amazing."
Best team and talent
"Pibeca solutions is the best digital marketing agency in my opinion. Increased traffic and quality leads by more than 350% in a 6 months èropd. Absolutely pleased with the team for SEM, SEO, FB marketing. Better ROI than with traditional marketing platforms. Much better than previous agencies/ freelancers that I worked with."
HOW DO WE DO IT
Improve your image through professional videos
We work from the idea, through the script and editing to the post-production and launch of the project. As audiovisual professionals that we are, we love to influence each stage of audiovisual production to deliver that professional video that your brand needs so much.
PREPRODUCTION
We take care of both the script and the shooting plan. Pure creativity
RECORDING
Visual and sound quality with a professional technical team.
DRONES AND FPV
Moving images, hundreds of meters above ground. Incredible videos and timelapses.
POSTPRODUCTION
Video editing and assembly, sound design and color grading. Cutting-edge technological creativity.
Pibeca Solutions
Services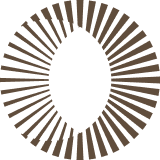 Is a forward-looking plan for your brand's behavior.
Creativity makes your brand stand out and be memorable.
Is the system that supports your brand and makes it amazing.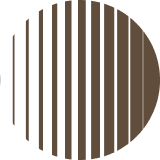 Helps your brand to scale and endure over time.
Let's talk
Write to us and tell us about your new project.
We'd love to help you design an innovative brand, product or service that will make your company great for years to come.